Shelby is such a fun character in our Emma Wood novels. She loves mixing vintage clothing and accessories with trendy and current eclectic fashions. If she were going shopping on The Strand in Galveston, on a hot summer day, her look would be cool and colorful.
Shelby would look adorable in this 1970's floral beach set found at RosaVintageFinds on Etsy.
She would love this colorful vintage handbag by Carlow Falchi fount at VintageWearTreasures on Etsy.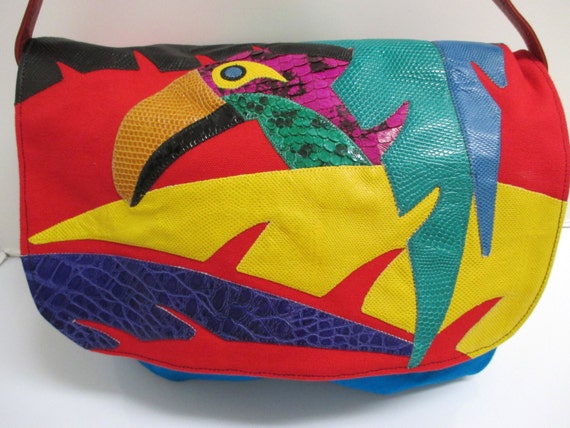 You've got to have sunglasses on the island. These cutesy pink sunglasses are found at Zulily.
Shelby will be doing lots of walking on uneven sidewalks and brick streets in The Strand, so she needs to wear comfortable shoes. These custom painted pink floral flats provide Shelby with her individual colorful style and a little bit of comfort. Find your own individual style at
CustomPaintedShoes
on Etsy.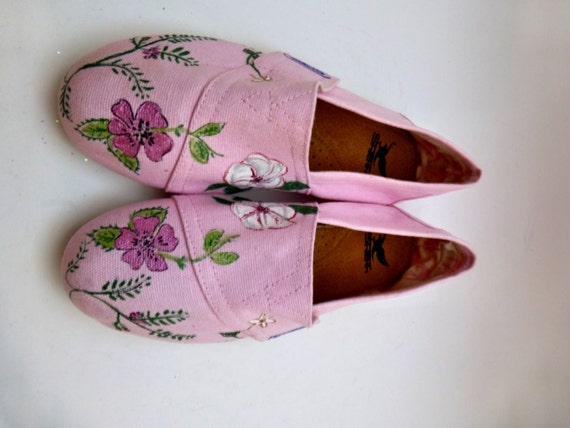 These wonderful Labradorite earrings spin which give them just enough whimsy to fit perfectly into Shelby's wardrobe. They can be found at
markaplan
on Etsy.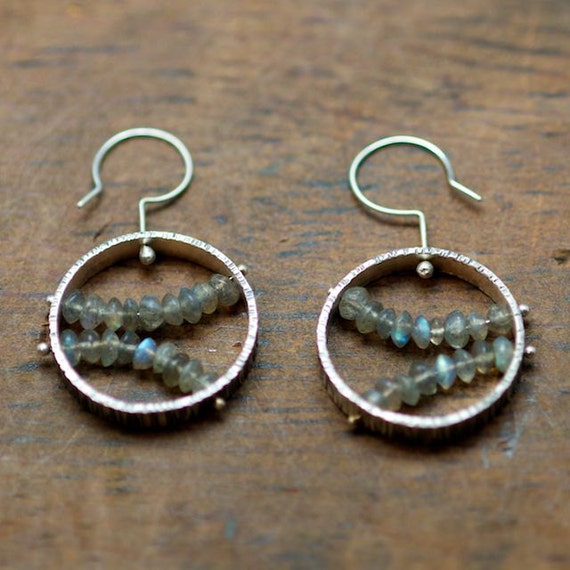 And finally, she would add the perfect summer bracelet, colorful and chunky with an island theme from
ExecutiveBeader
on Etsy.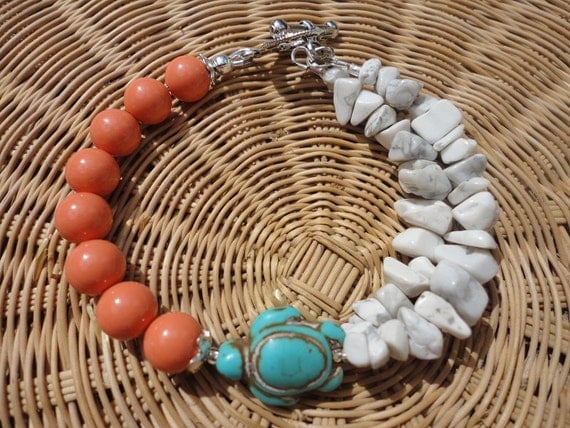 I could never pull off such a colorful fashion statement...which is why it's so fun to dress Shelby. I hope you will leave us a comment on Shelby's eclectic style. If you want to meet Shelby, check out the first novel in our chick lit series,
First Kiss.