Continuing with featuring the style of our fictional characters from our Emma Wood novels...we are checking out what Molly would wear.
If you've seen the Dos Equis beer commercials featuring "The Most Interesting Man in the World" then you already know a little about our character Molly. She just might be the most interesting girl in the world. People swarm to her like bees around honey. They succumb to her every whim, even without her asking. You might think that she is taking advantage of people, but she really isn't. She's smart, gorgeous and nice, but you are going to have to wait for her to appear. She doesn't show up until our 5th novel.
To show off her legs, Molly would look great in this sexy strapless number from
InfinityTiffany
on Etsy. Love the detailing on the peek-a-boo hem.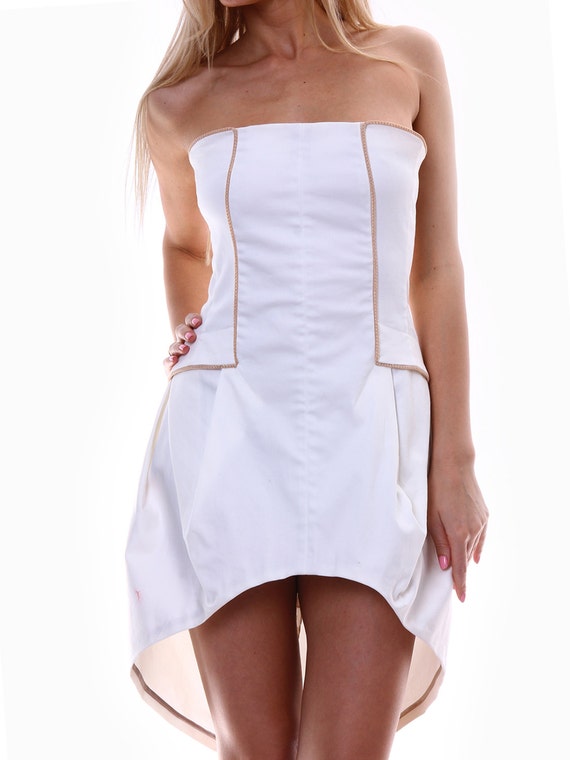 For work, she would pair it with this wonderful crocheted shrug. If you are really talented, you should download the pattern found on
FavoritePATTERNs
on Etsy and make one for yourself.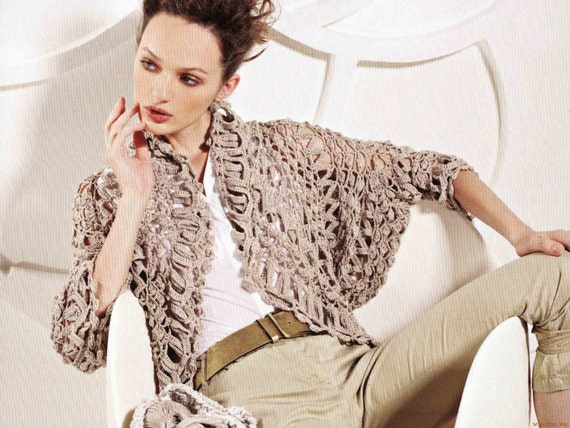 A strong girl needs a strong piece of jewelry. This wonderful mixed metal cuff would be just the right bracelet. The unique piece can be found at
MicheleGradyDesigns
on Etsy.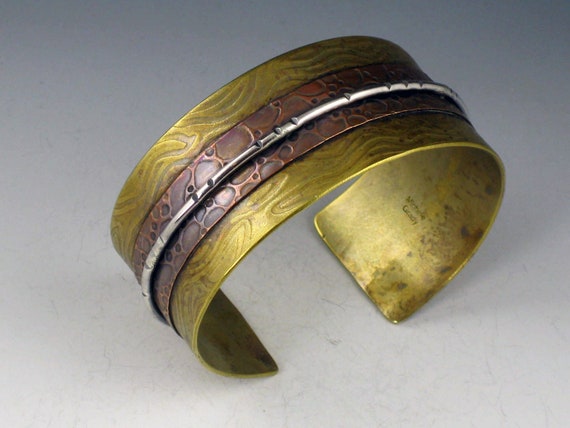 She would pair the bracelet with these Turquoise earrings that are elegant with a little bit of an industrial feel. Just perfect for Molly's style. The earrings can be found at
JD4Dreamer
on Etsy.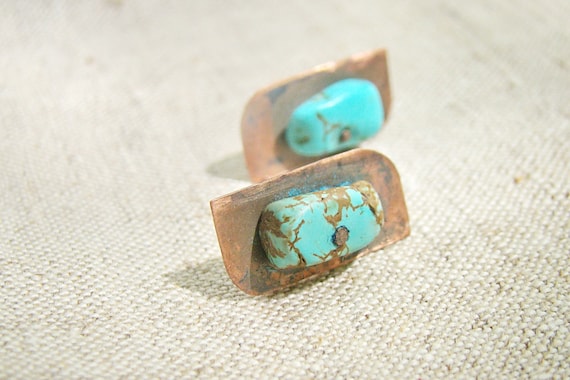 Molly would choose a pop of color for her bag. This adorable tote with birds and leaves is just the thing...it can be found at
DandelionHoney
on Etsy.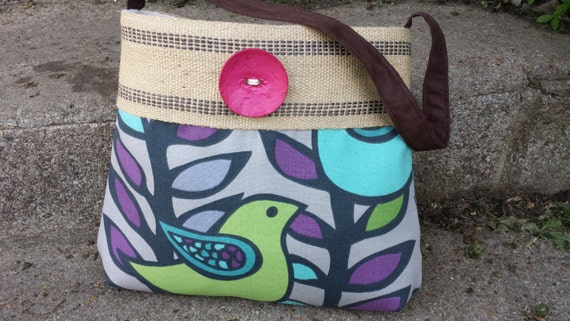 For shoes, she would choose these Stella McCartney strappy heels.
When you are looking this cool, you have to be sporting some vintage sunglasses. Find these and many other pairs at
IFoundGallery
on Etsy.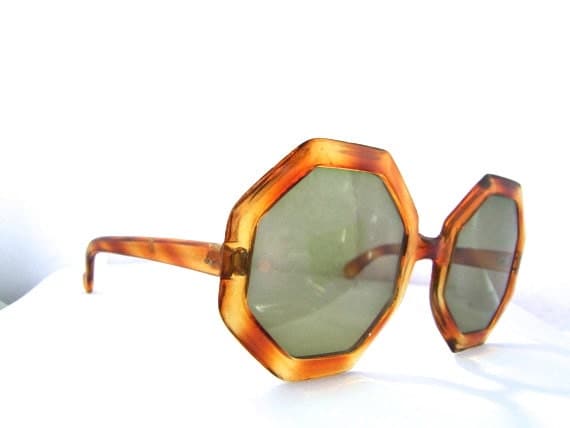 Hope you will let us know what you think about the most interesting girl in the world's style.
Happy reading and shopping!