This is the official blog of the husband and wife writing team of Barry Andrew Chambers and Janice Chambers. If you took Jane Austen's, EMMA, put her in a 21st century luxury resort hotel, surrounded her with a cast of off-beat characters that would feel at home in a Janet Evanovich novel… you would get Emma Wood, matchmaker. Check out our "Bio to Bs" (behind the scenes) posts to read our personal stories that have found their way into our Emma Wood novels.
Wednesday, July 2, 2014
Wednesday Giveaway!!
These adorable earrings are up for grabs. Good luck to all!
a Rafflecopter giveaway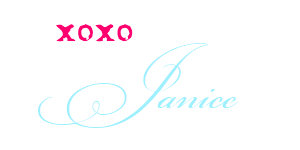 Posted by

Jay Bea Chambers
at 10:27 AM