One of the main characters in our Emma Wood series is the ever popular Shelby. She's super sweet, has an easy going eclectic style and doesn't necessarily seem like the brightest bulb in the pack...and yet things seem to work out for her in the most amazing ways.
She would totally rock this colorful Bohemian patchwork dress available at Zulily.
Shelby would pair that with these Sad Cat earrings available at Pedoozle...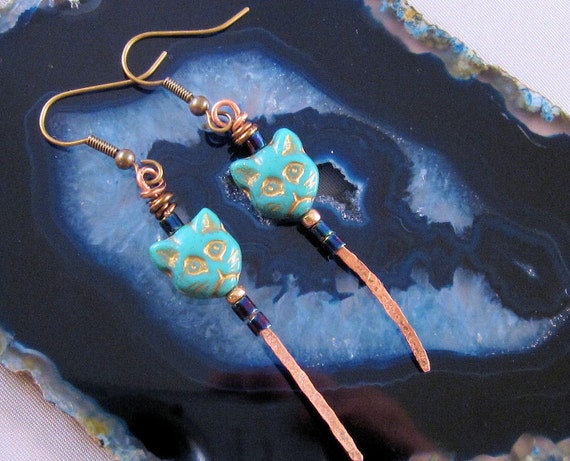 ...and this vintage Boho style hot pink crocheted shoulder bag found in the Etsy shop DiamondsAreVintage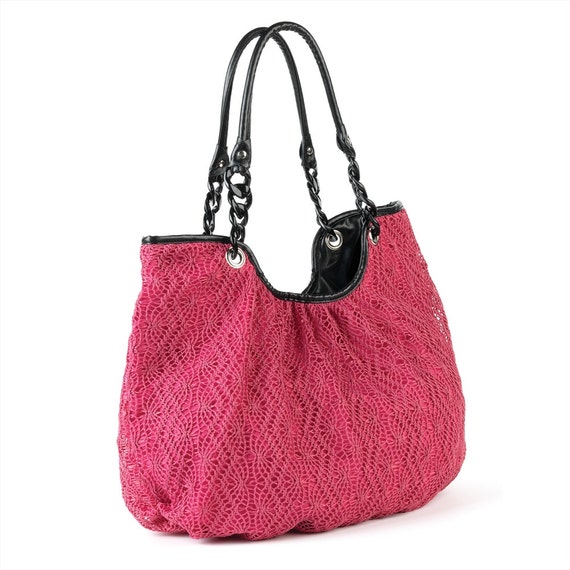 ...and this Happy Bracelet!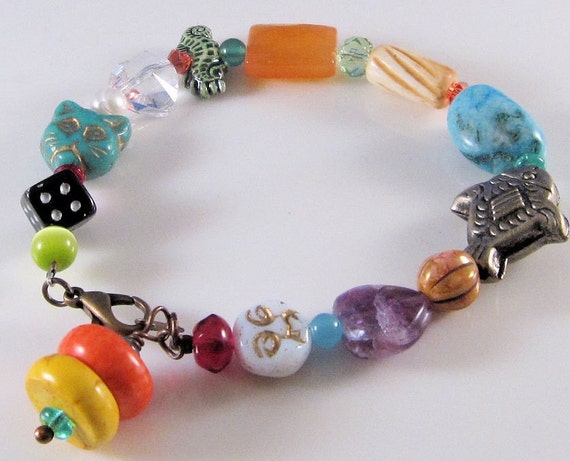 ...and we don't want her other wrist to go naked, so she would add this totally fantastic Barbie Car bracelet from ElectricSparkleStore on Etsy!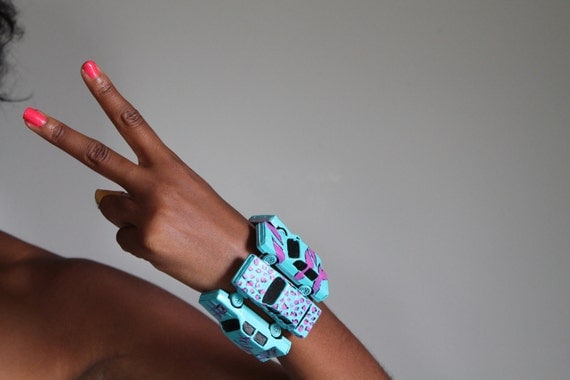 ...and these outrageously cool C-heel strappy sandals found in the Etsy shop TatiTatiVintage!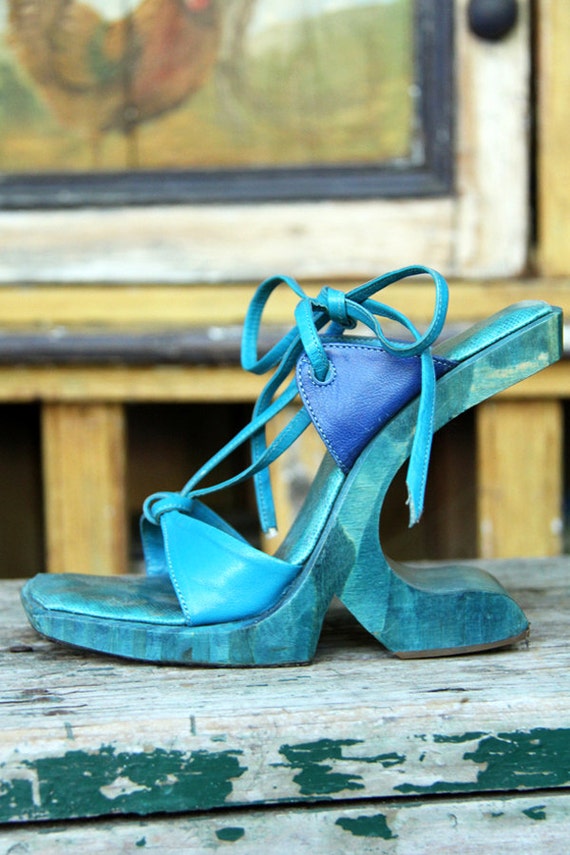 If you want to know more about Shelby...check out First Kiss available on Amazon.