The main character in our Emma Wood series has an athletic body, but is less than athletic in real life...okay, who are we kidding, she's a klutz. Working as an event planner in a luxury resort hotel in Galveston, she has a style that is professional in a non-stuffy way, that reflects the casualness of a beach community.
This cute dress is fun and flirty, just like Emma. It can be found at
Anthopologie
.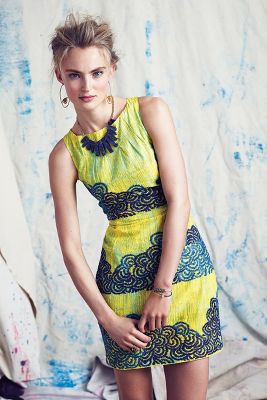 Since she's always on the run at the Sun Castle Hotel, these would make the perfect shoes. The adorable flats can be found at
TheBalletBird
on Etsy.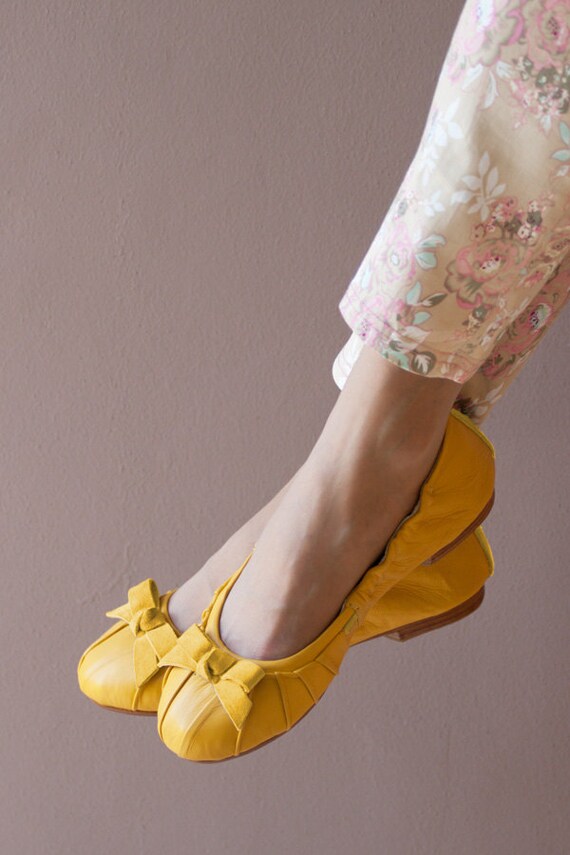 And she would add this bag, which is so cute and large enough to carry all the stuff that a girl on the go needs! This stylish purse can be found at
milloo
.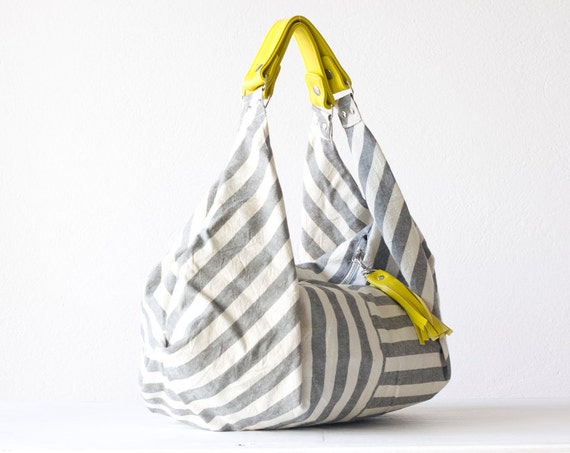 To adorn her neck, she would rock this wonderful color block necklace from
BevinBold
on Etsy.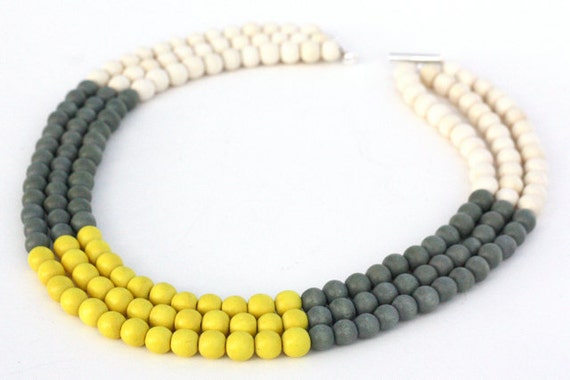 This Bronze leaf bracelet could be a staple piece of Emma's wardrobe, from
MettleInMetal
on Etsy.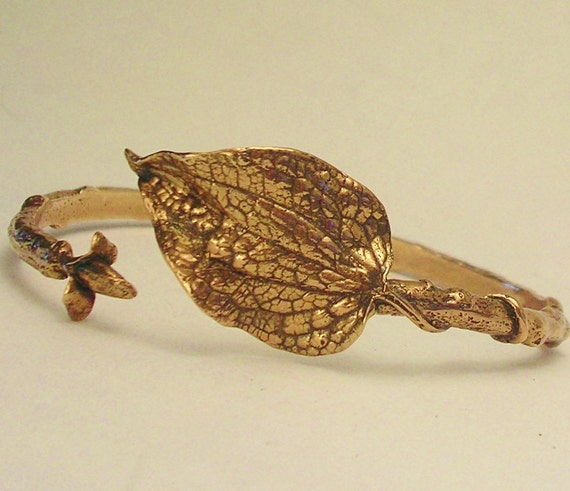 And she would top off her fashion statement with these simple, but elegant petite hoop earrings found at
Surori
on Etsy.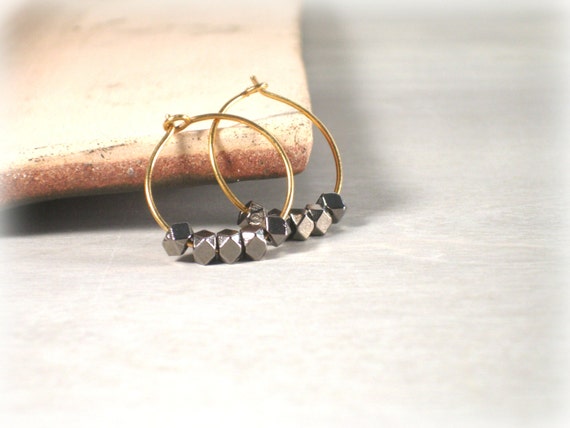 Hope you will leave us a comment on what you think about Emma's style.
To find out more about Emma, check out the first book in the series,
First Kiss
!